Studio basic is a young architecture and interior Design practice based in Delhi-NCR since 2015. We are a team of young professionals creating the practice of the future. We believe architecture somehow improves the lifestyle of the people. Every project bring some challenge to us, responding to which we think is our responsibility. We are trying to break the new grounds to achieve the utmost satisfaction for the client and the society as a whole.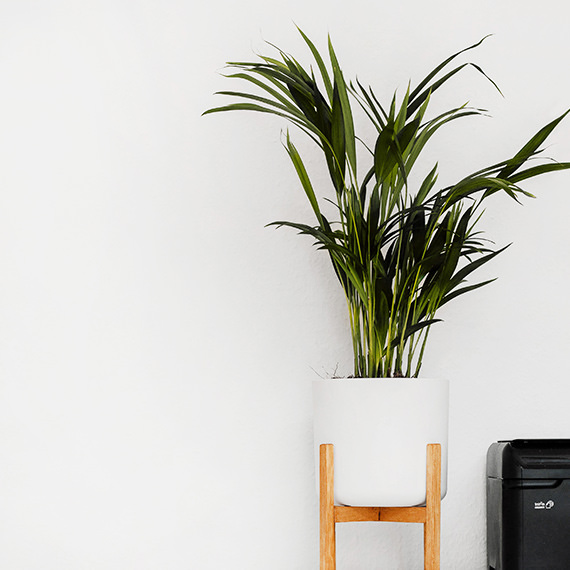 Studio basic is a young architecture and interior design practice based in Delhi-NCR since 2015.
Find out more
Through a unique combination of engineering, construction and design disciplines and expertise, Concor delivers world class infrastructure solutions to customers and stakeholders across a broad range of industry sectors.
One Construction employs over 200 employees, the majority of whom are based on project sites. We embrace holistic development and support for employees with the aim of being a first-choice employer within our sectors.
"It was the best idea to get my project executed by Studio Basic. They have designed to make it modern as well as interesting. Really worth it."
Excellent service with great work ! Love what you do 🙂
Young but talented professionals. Keeps the task at the best.
A dedicated person, he's been great help at understanding and heeding to the intellect and requirement of the project.
I link their services and the design conceptualisation they do. Have done justice to the project from the design to the execution itself.
Thorough professionals, they were able to bring my vision into reality. I wish them All The Best in their future endeavours.
They are a good listeners, Understands you very well and then gives advice, options according to one's preferences.
Great sense of work. Highly dedicated and Creative !!
Fabulous sense of designing, understands every requirement of yours , ready to discuss it 100 times, down to earth and humble duo of designers. Minimalistic & classy designs the way I wanted it. Love their work !!