We know that good design means good business.
Great architecture transcends style or trend. We are forward-thinking young practice & we are really trying to build the practice of the feature. Our work is inspired by our investment in the qualities of our client's lifestyle and character of their sites. We respond to our client's values in concert with the ecology, culture, and history of their sites.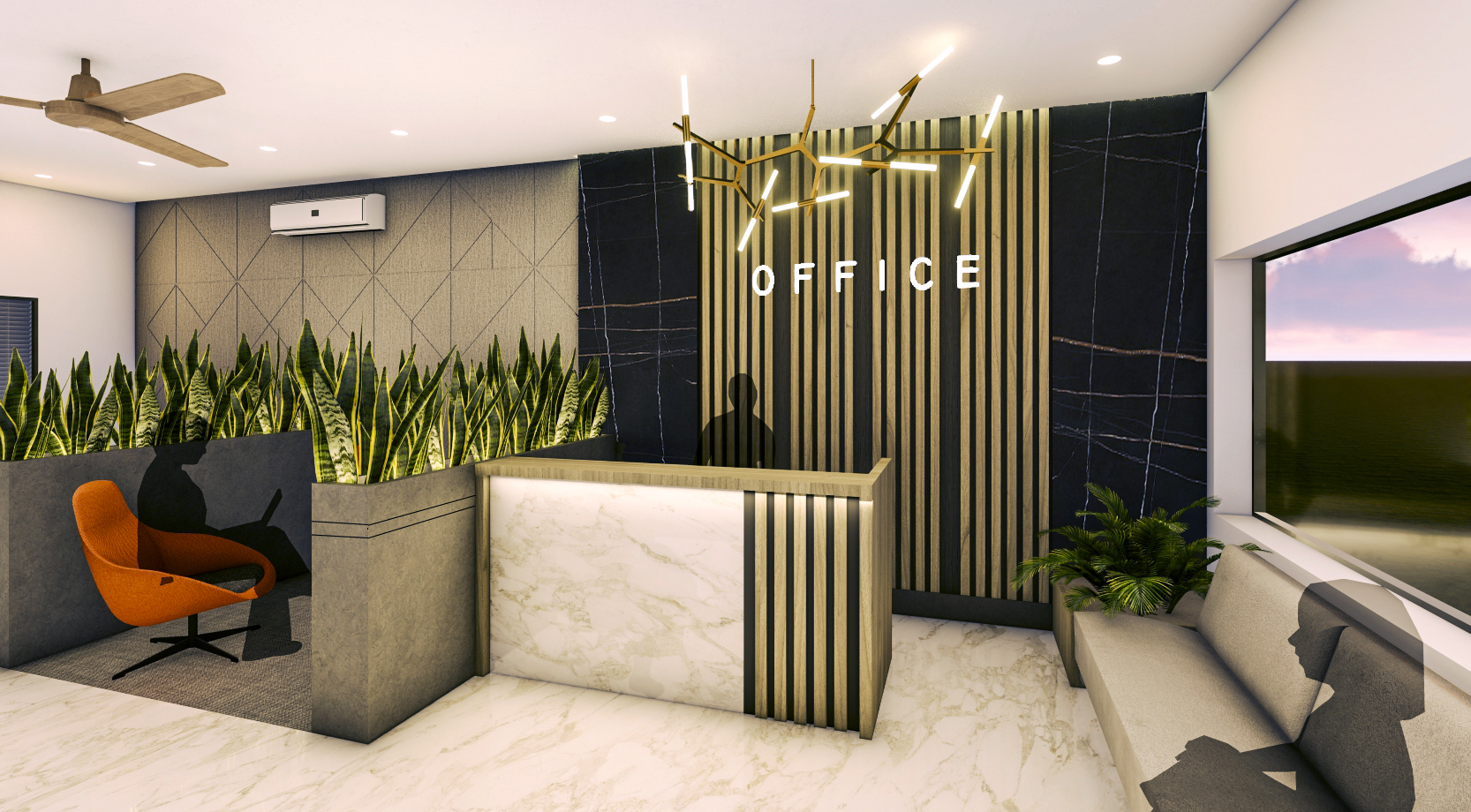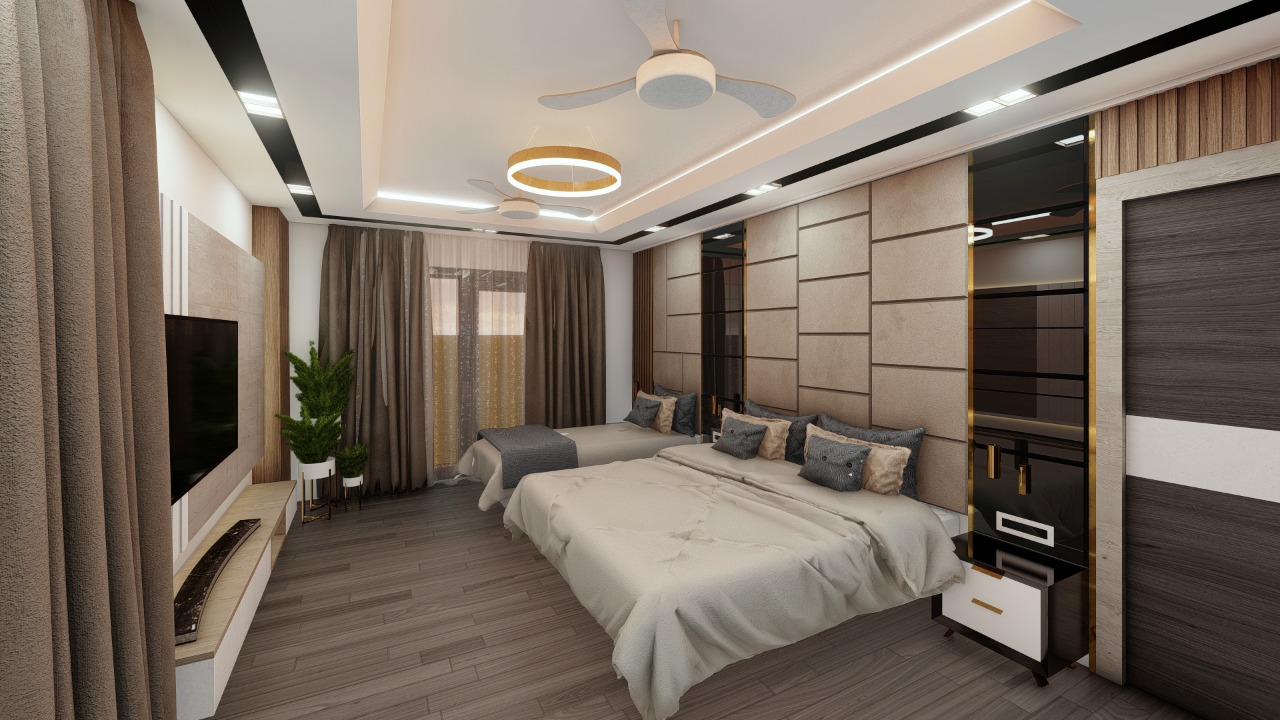 Through a deep understanding of our Client's Requirements and Initial briefing , we design digital experiences in form of 360 degree views & VR experience.
Architecture that delights
We are masters of form, space, balence, proportion, rhythm, scale, light and contrast.
We explore your lifestyle to create a home that responds to your needs & enhances your life quality.
We listen to your desires and dreams and create a home that reflects your personality and your values.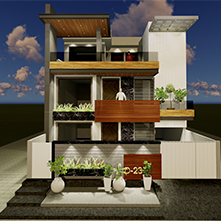 Customer homes
Designing a customer home from the ground of each exciting it's the opportunity get things right from the beginning and make every aspect your very own.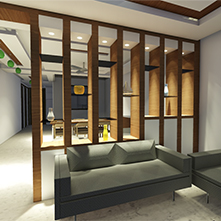 Remodeling
Remodeling breathes new life into a house. And while choosing to remodel involves investment it's also an expression of the emotional connections we have to our homes.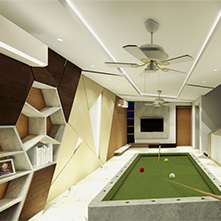 Interior Designing
Thoughtful interior design infuse our architecture practice. Our penchant for interiors-part natural affinity and part hard-won skill-favors the lasting over the trendy.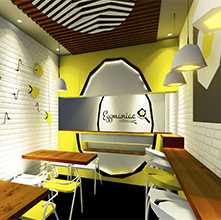 Commercial
From mixed-use to office, from retail build-outs to high performance buildings, we create bespoke experiences, shaping our designs to reflect your company values.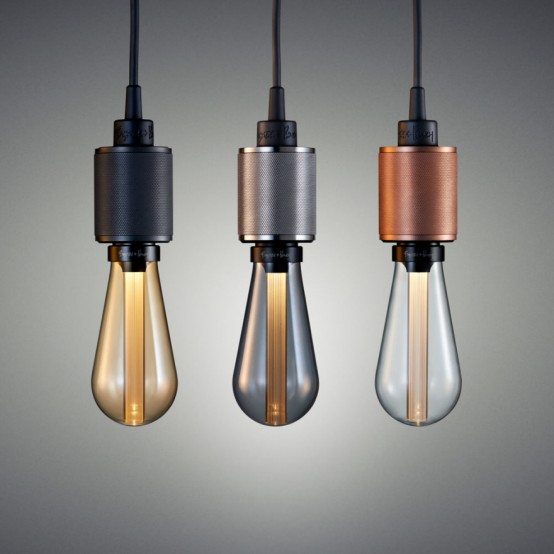 Industrial
Industrial designs add a commercial value to a product. An organization increases the value of a product by introducing new features, improving the quality or makes it easier to use which in turn makes them a whole lot easier to sell. Hence, marketability increases.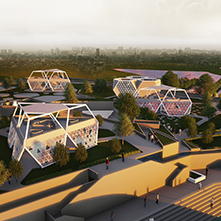 Hospital
Hospitality is the design of service-oriented projects like hostels, bars, restaurants, lounges, and spas. Ideas of beauty, luxury, and relaxation are instrumental in hospitality design projects.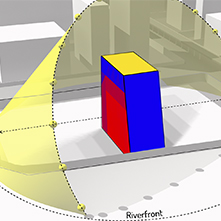 Institutional
Institutional Construction encompasses the design, installation, and maintenance of all of the structural and mechanical components for a public Works, Healthcare, Educational or Recreational construction project.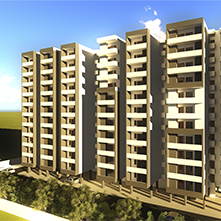 Group Housing
The broad objective of a housing programme is to create adequate supply of good dwelling for a variety of income groups and also providing an environment for habitat. Large housing projects are being planned in the urban centers in order to provide shelter to millions of inhabitants.