Tell us about your project ideas or just say hello.
Whether you've got a big idea or need some inspiration with a building project. We are here for you.
If you would like to reach us for any reason, use the handy contact form below.
We try to respond within 24 to 48 hours. Thanks and have a great day!
Our Projects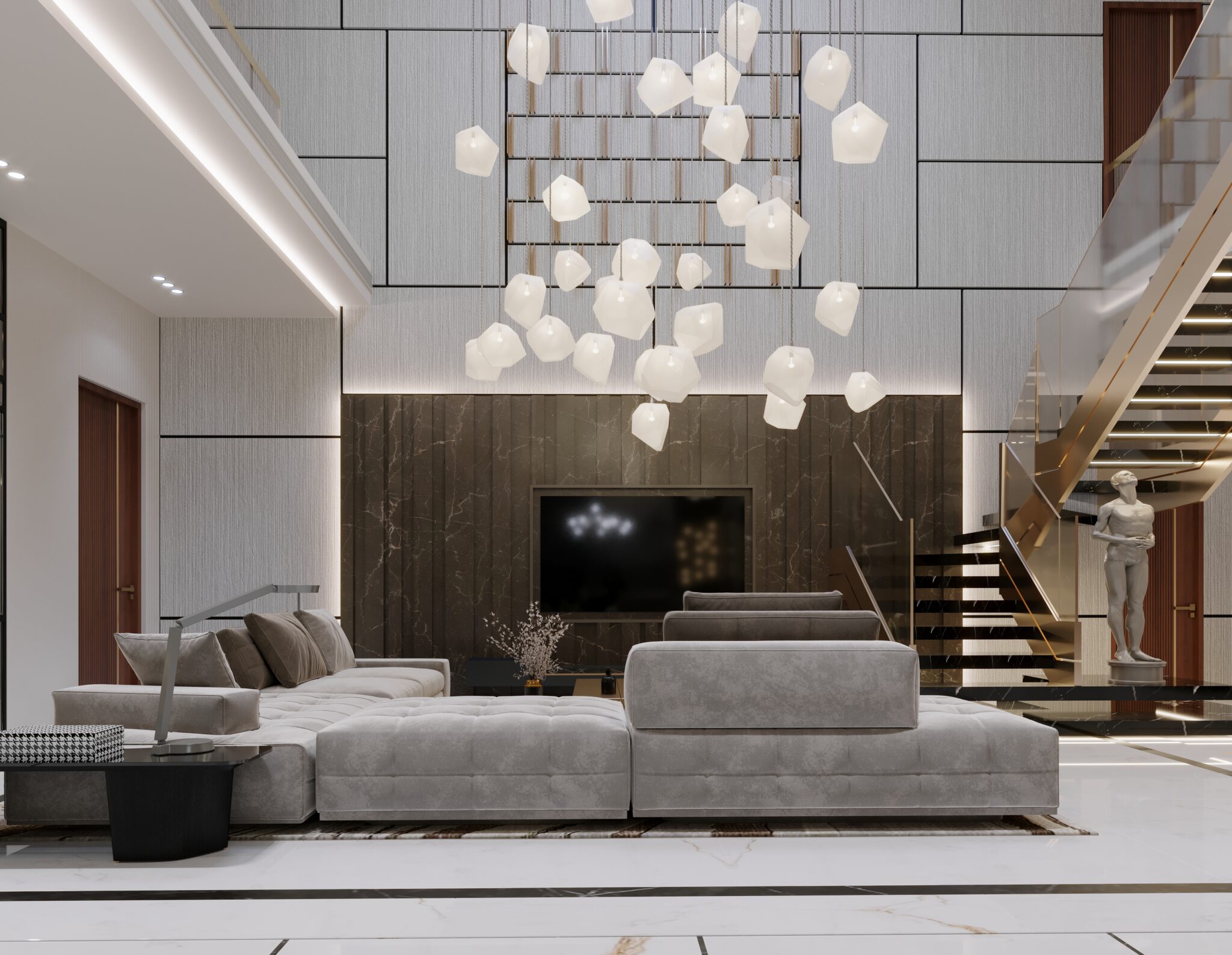 Your information will be forwarded to a scheduling specialist who will contact you by the end of the next business day.
B-64, First Floor, Vivek Vihar Phase 2, Delhi 110095
+91-8506913225