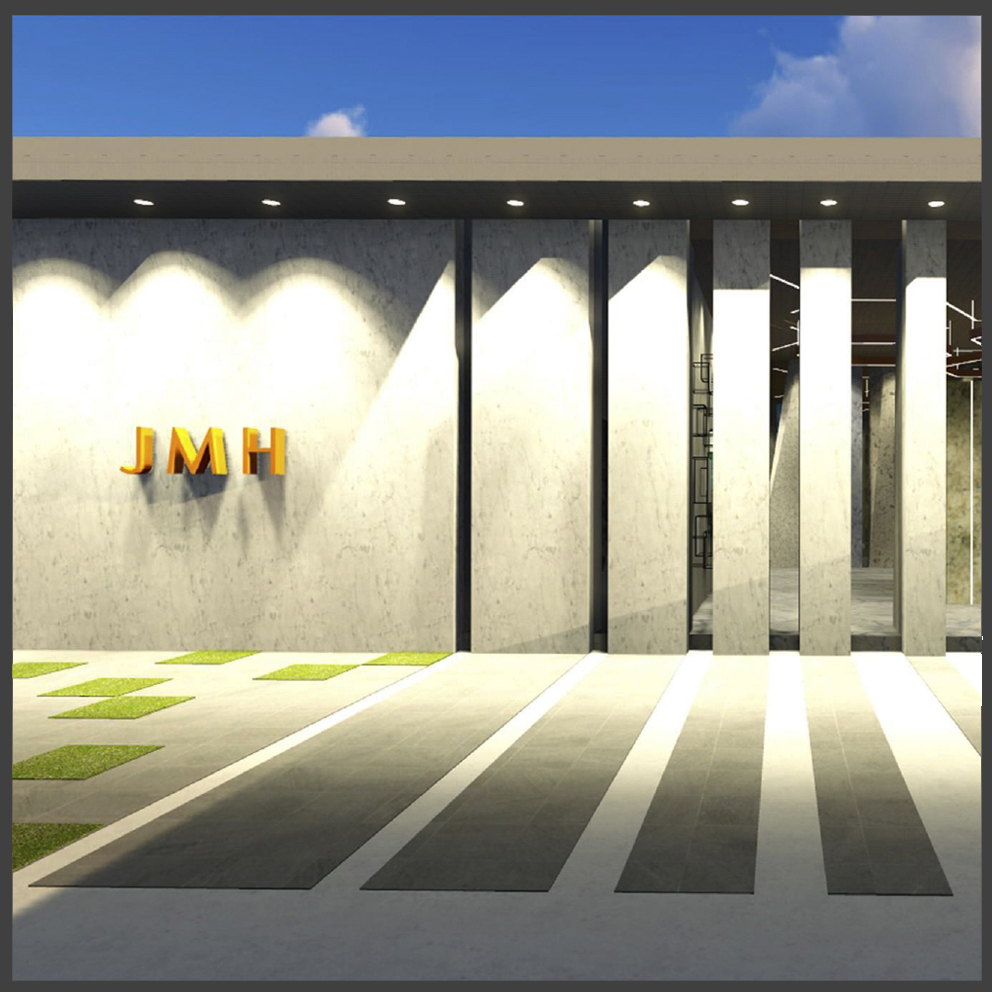 Jain Marble House
Jain Marble Home is envisaged as a whole class modern piece of architecture to present a vast variety of stones at one stop.
The exterior and interior are both amalgamated to represent a state of the art exhibition space where the client could showcase the firmness of their roots in the stone business.
The facade is designed as a monumental scale with slitted out pieces of stone, pouring out the glimpse of light from the interior.
Date:
09/08/2017
Client: :
Mr.Shubham
Category :
Architecture + Interior
Location :
Sahibabad