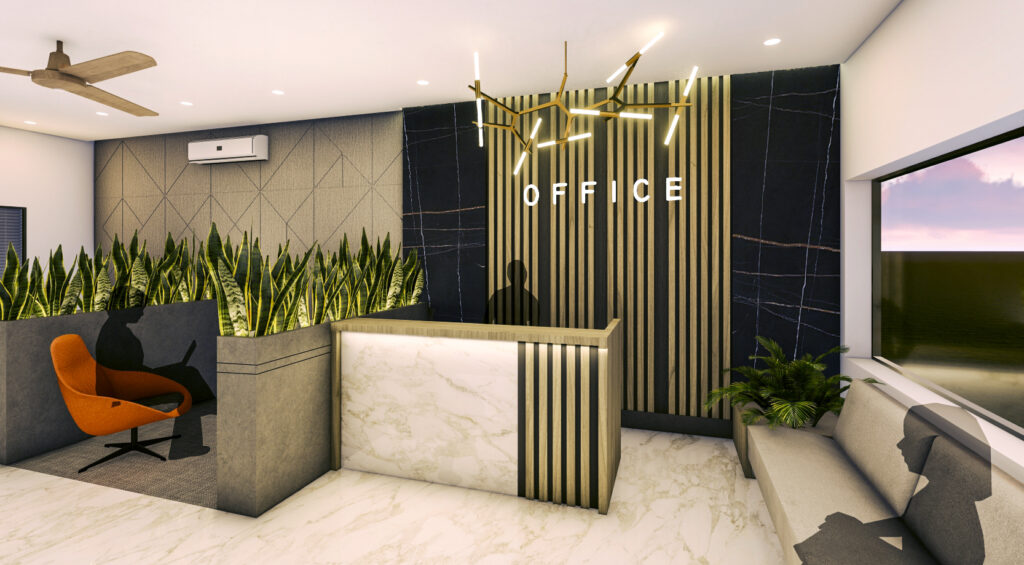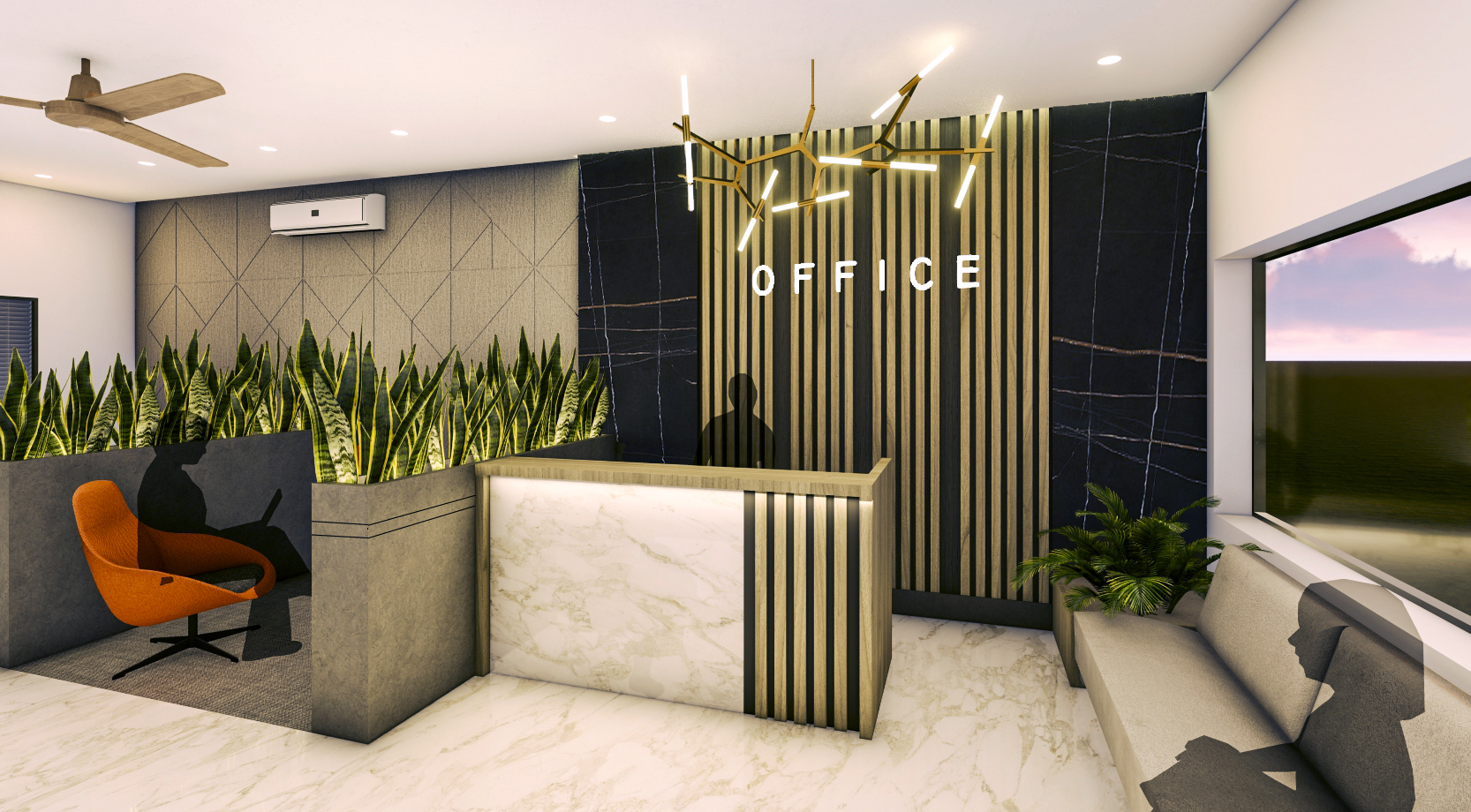 Dhyanam Workspace
Resort themed Workplace!
This client loves investing in resorts and farmhouses for commercial use, and also loves to work and sit around nature, so his initial briefs were to design a space where he could feel the aura of his resorts.
So we did a case study of his running resorts in Uttarakhand and selected colour palette with key design elements which we incorporated in his office space.
Date:
09/13/2019
Client: :
Mr. Ajay Singhal
Category :
Office Interior
Location :
Pacific Business park, Ghaziabad
Area :
1100 Sqf